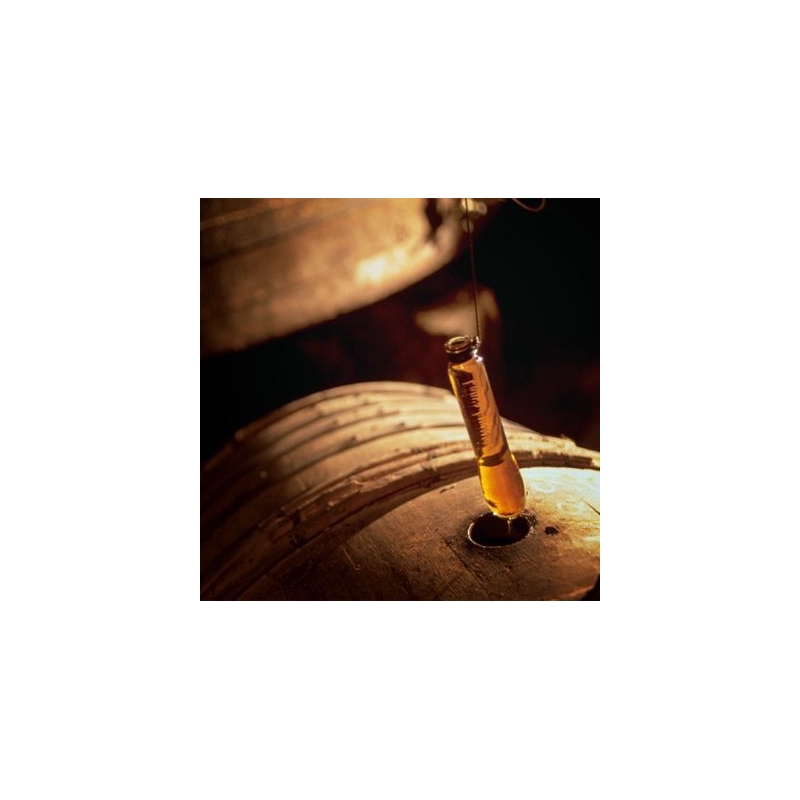  
XO Pale & Dry 300 cl Cognac Delamain
Cognac Delamain XO Pale & Dry - Grande Champagne 300 cl
Pale & Dry, "Pale" because it is much paler than other cognacs of this age due to the natural pale colour of the cognacs used in the blend which are all matured in old casks and "Dry" because it has only its natural sweetness.
Description
Cognac Delamain XO Pale & Dry - Grande Champagne 300 cl
Style : Delicacy, length, fruitiness and mellowness.
Bouquet : Power of the perfumes, length of the fragrance. Floral scents, lingering aftertaste of vanilla (rancio).
Savour : Mellowness, roundness, age. Intense fruitiness.
Colour : Extremely clear and bright, brilliant and velvety gold.