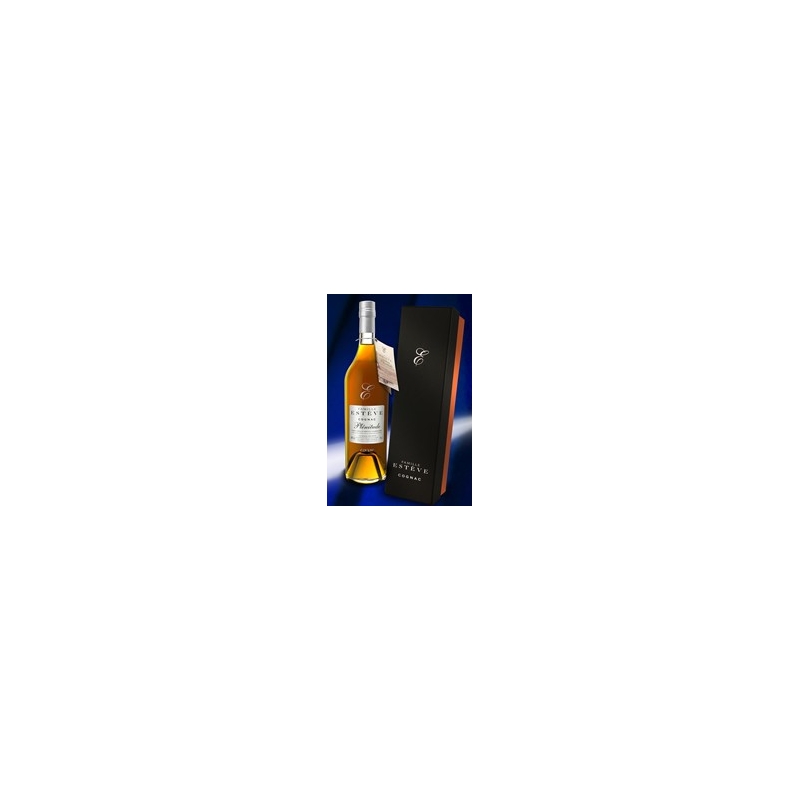  
Cognac Plenitude Cognac Estève
This rare Cognac, Cognac Plénitude Estève, the oldest of our property is a tribute that I give to my great-grandfather, François Adrien Hitier, born in 1858.
This limited series is a cognac of meditation and sharing. But it is above all the story of a transmission that has succeeded over time in changing a profession into art.
Description
Cuvée Hommage to François Adrien Hitier.
He was the first in the family to bring distillation to the level of an art, as evidenced by the gold medal awarded to him at the Universal Exhibition in Paris in 1900 for the excellence of his product.
This heritage, this know-how, we perpetuate from father to son with the same ardor.
It is now possible for us to present it, in extremely limited quantities, from the reserves in "Jeanne ladies" carefully preserved from generation to generation in our family winery.
This Cognac corresponds to a single lot, strictly and definitely limited to 480 copies, as evidenced by the number engraved on each bottle.