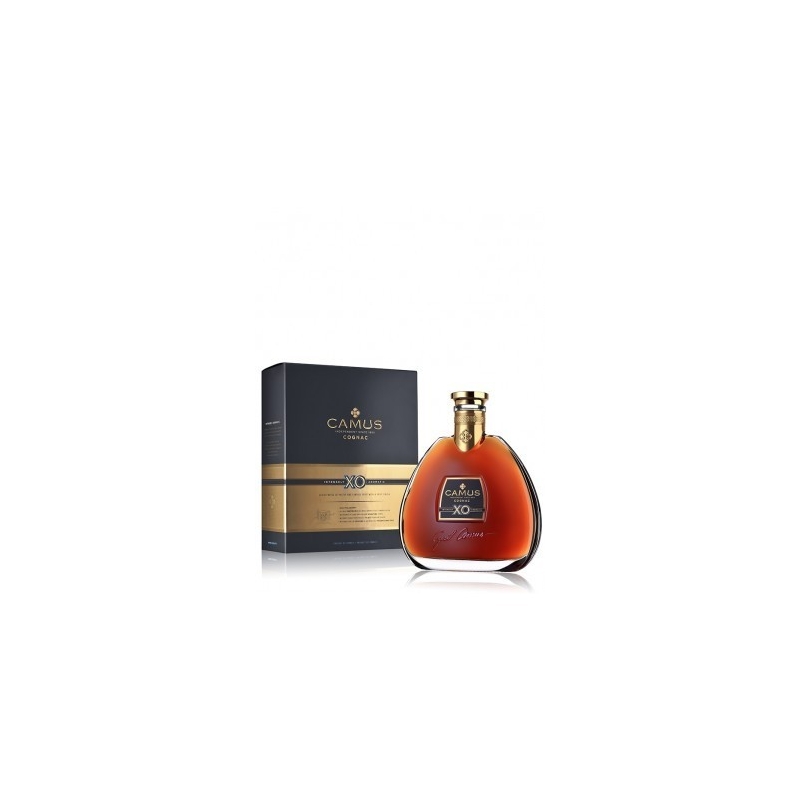  
XO Intensely Aromatic Cognac Camus
XO Intensely Aromatic Cognac Camus - 70cl
This cognac is the result of a careful selection of the best eaux-de-vie which matured for at least 10 years and took place in small oak barrels.
A perfect balance between powerful aromas and subtle tannins.
Description
XO Intensely Aromatic Cognac Camus - 70cl
Each blend contains distillates from the Borderies region.
Find the floral notes of this intensely aromatic, gourmet and complex terroir.
Nose: Citrus fruits, spices (cloves, cumin), exotic fruits.
Palate: Smooth. Heady flowers, Fruity (mango, pear).
Overall: Long, heady.