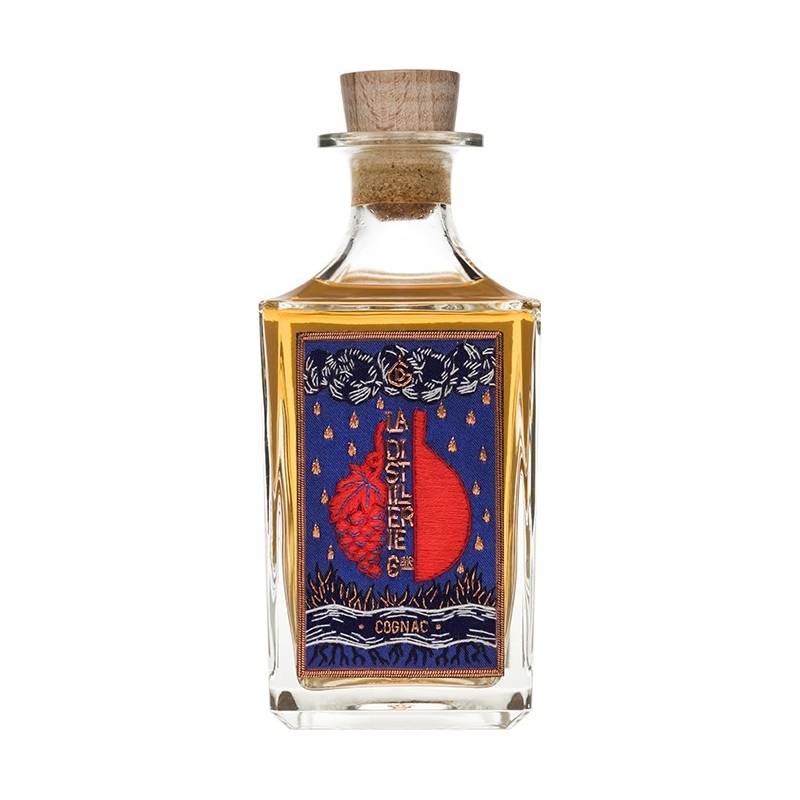  
Vintage 2008 Fins Bois La Distillerie Generale
Vintage 2008 Fins Bois La Distillerie Generale - 50° - 35cl
Drum No. 33 315 of 350L which gave 300L at 71 ° corresponding to 1032 bottles of 35cl at 50 ° (according to the recommendation of the Cellar Master) and 360 bottles of reserve.
Raised in fine-grained oak barrels (new barrel).
Description
Vintage 2008 Fins Bois La Distillerie Generale - 50° - 35cl
Tasting notes:

This Fins Bois 2008 at 50 ° reveals a golden yellow color, a certain brilliance and clarity.

The first nose, expressive and elegant, opens with warm notes of brioche pastry revealing vanilla, honey and red sugar aromas.

In the bustle, these sweet notes are sublimated by some fine spices and a touch of coconut.

On the palate, its fruity balance, the roundness of the wood and its suppleness celebrate the blossoming of vanilla and spicy notes intermixed with linden and chamomile.

Finally, note the great subtlety of tannins and the overall harmony that, due to a slow and delicate extraction of wood compounds from fine-grained oak barrels, make this Cognac, a water-of exceptional life.