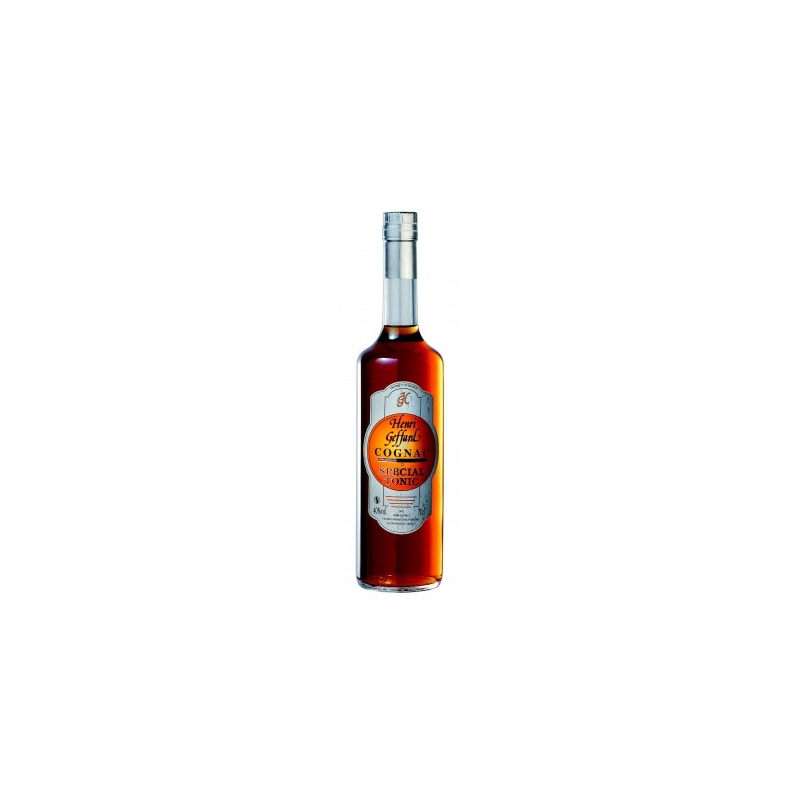  
Spécial Tonic Cognac Geffard
Special Tonic Cognac Geffard : Grande Champagne
An ideal cognac for the aperitif!
Description
Special Tonic Cognac Geffard : Grande Champagne
Straw yellow in color, gold, shiny, it offers a delicate nose of flowers, vanilla, sweet spices.
Nose not complex but of a sharpness with a good intensity.
The supple mouth offers the same delights as the nose.
A light and fruity cognac to drink alone with ice cubes or lengthened in Long Drink for the aperitif or cocktail based on fruit juice, lemonade etc ...