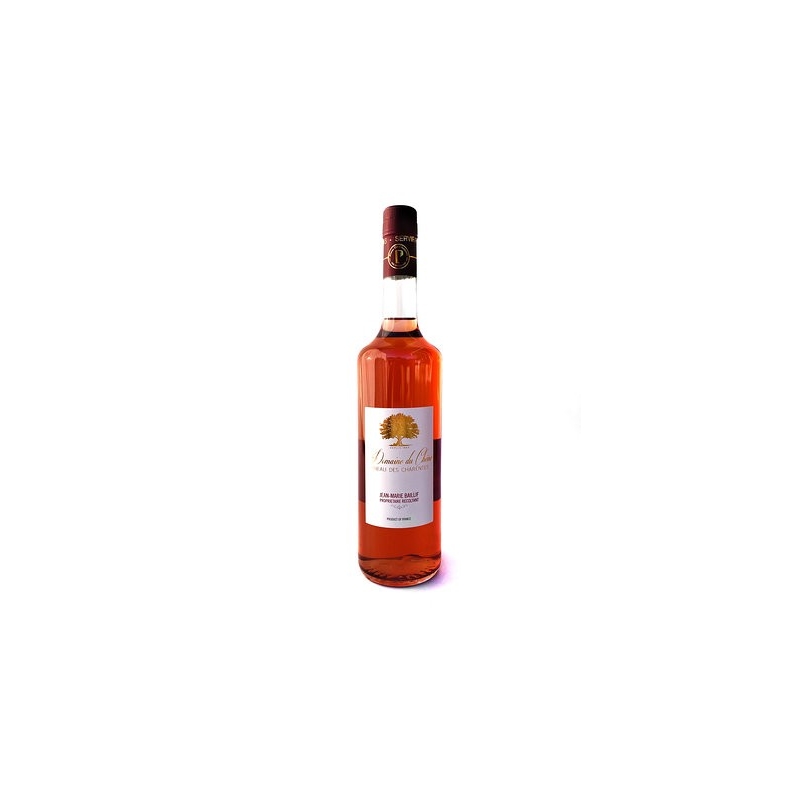  
Pineau des Charentes Pink Domaine du Chêne
Pineau des Charentes Pink - Domaine du Chêne
In order to fully appreciate the aromatic potential and delicacy of pineau rosé, it is strongly recommended to consume it quickly after opening.
Description
Pineau des Charentes Pink - Domaine du Chêne
This pink pineau has an aged orange-pink color with grapefruit highlights.
The nose opens shyly on fruity and floral notes. Aeration promotes the expression of fruity notes like a compote of red fruits, dotted with dried rose petals with subtly woody touches.
The mouth is round and greedy. It is marked by the jammy appearance of the red fruits, leaving a sweet perfume of grenadine in the mouth completed with a hint of old roses and woody touches.
The finish is fresh, gourmet and airy.
Food and wine : Creamy white chocolate, litchi-raspberry heart, rose sorbet
Varietal: Black Merlot
Plot: Clay-limestone soil & sandy soil
Visual aspect: Light and bright rosé
Olfactory appearance: Fruity on pomegranate
Taste aspect: Fresh and round
Alcohol content: 17% vol
Aging: Oak barrels