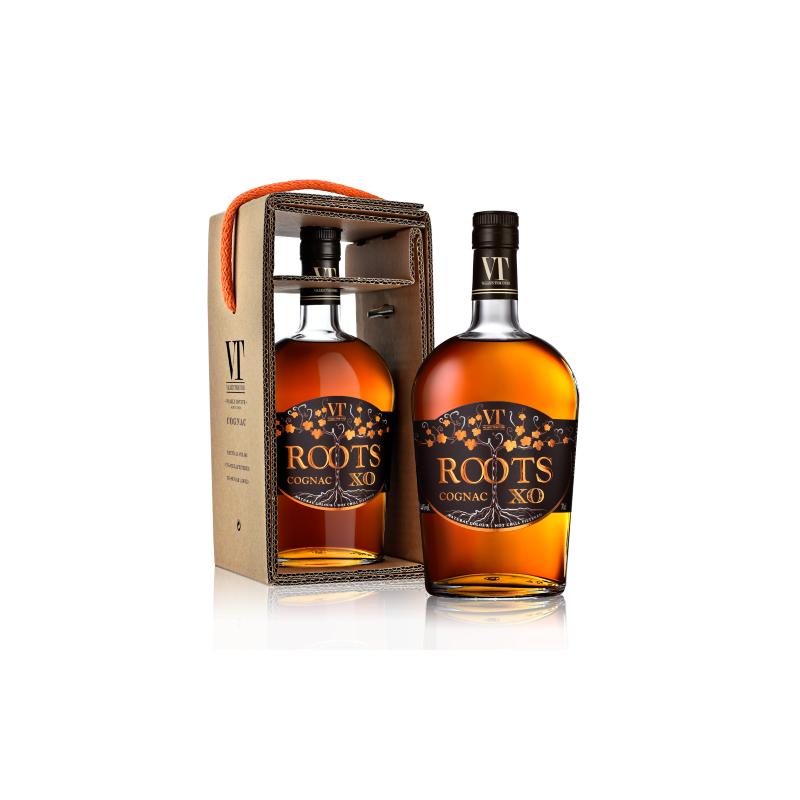  
XO "ROOTS" Cognac Vallein Tercinier
This Vallein Tercinier's Cognac XO is a blend of our best casks from various ages and terroirs.
Not Chill Filtered - Natural Colour
Tribute to roots and ancestral tradition of the blend art.
Description
On the nose, delicates notes of orange zest and nuts.
A greedy mouth with vanilla, cinnamon and brioche flavors.
Long and soft aftertaste, slightly mentholated .