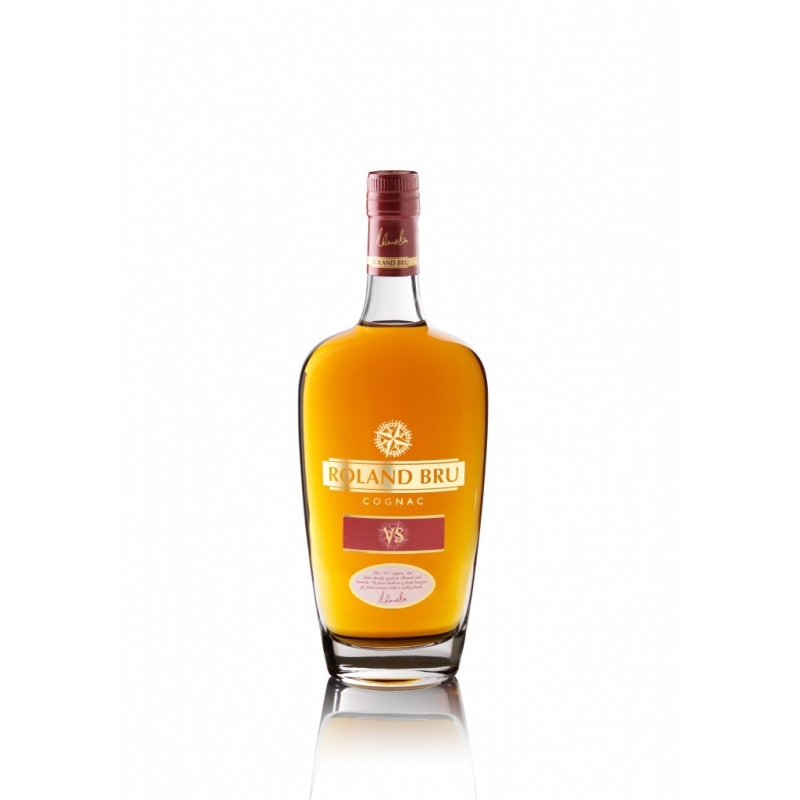  
VS Cognac Roland Bru
VS Cognac Roland Bru : a young and impetuous cognac!
Composed exclusively of brandies from the Premier Cru of the Cognac region, patiently aged in French oak barrels.
They have reached sufficient maturity to be carefully assembled and give birth to a fresh and silky bouquet of fruit and oak aromas, enriched with a final of vanilla notes.
Description