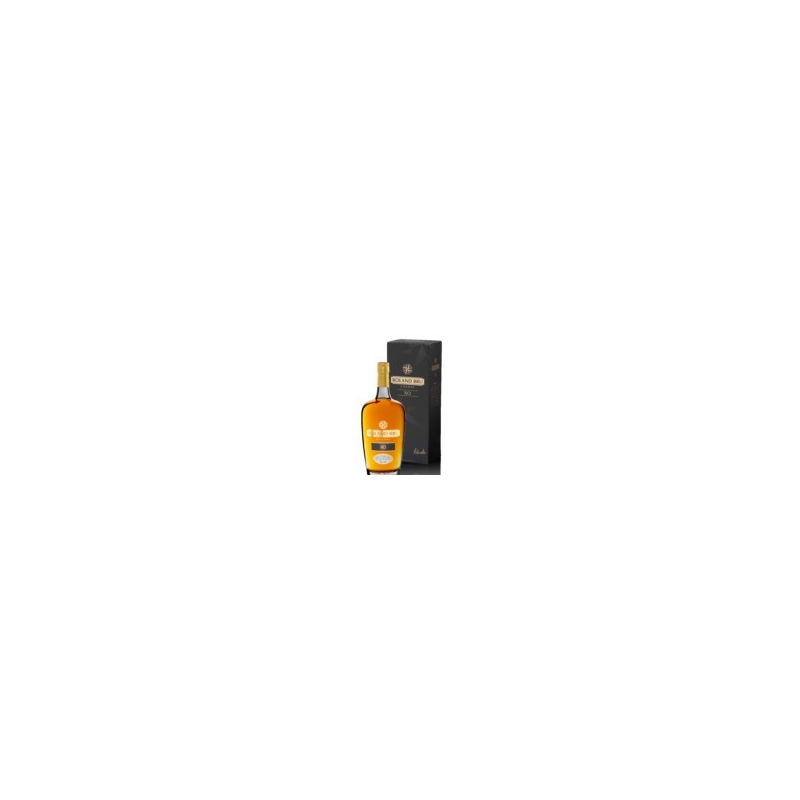  
XO Cognac Roland Bru
XO Cognac Roland Bru : a refined and accomplished cognac!
It is an exquisite cognac, made exclusively from brandies from the best vintages in the Cognac region.
Description
These brandies have patiently aged in French oak barrels and are reaching sufficient maturity to reach a perfect balance.
Assembled to perfection, they give rise to a complex bouquet of aromas of dried fruits and rich spices, with a long finish draped in liquorice
TASTE: Delicate fresh blossom aromas teamed with juicy lemon flavours.
SMELL: Finely balanced, showing juicy lemon and lime flavours, supported by elegant mineral acidity.
COMPLEMENTS: Oysters with mirin dressing or seared scallops with mediterranean vegetables tossed with lemon dressing.