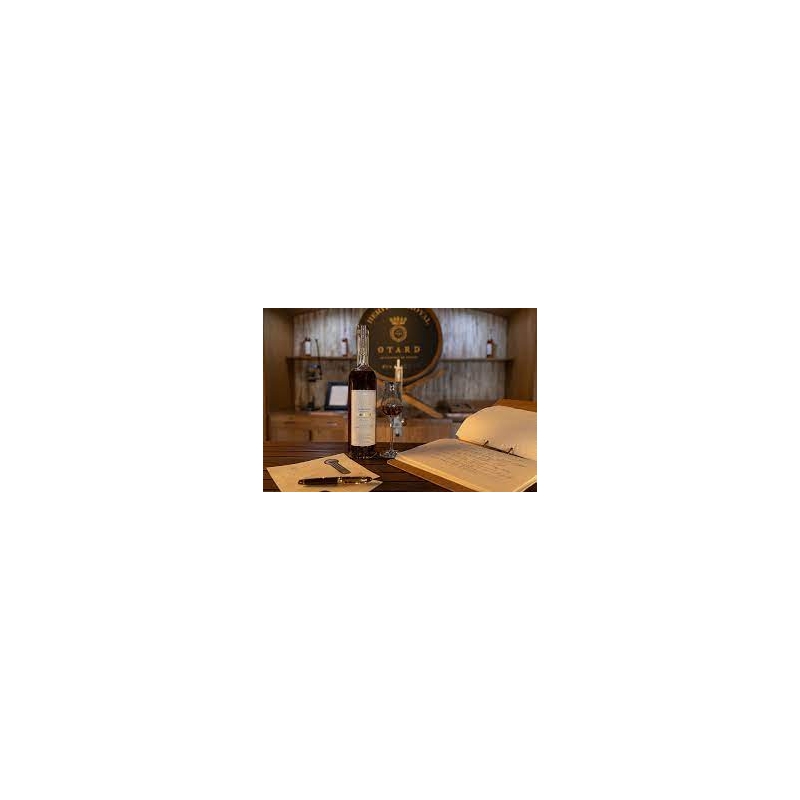  
Héritage Royal Cognac Baron OTARD - Exclusive to La Cognathèque
Exclusive to La Cognathèque: Very Limited Edition!
Héritage Royal is an exclusive blend of very old eaux-de-vie, matured in the cellars of the Château de Cognac, with the full attention of the Cellar Master.
Available only at La Cognathèque, Héritage Royal is a tribute to the unique ageing conditions that the Château offers to its best eaux-de-vie, a legacy of King François I, born at the Château in 1494.
Its blank label will allow you to personalise your bottle according to your wishes!
Description
Tasting Notes :
A deep golden colour with hints of copper.
The nose has aromas of undergrowth and summer fruits (apricot, peach, fig) with a touch of cinnamon.
On the palate, the attack is supple and silky with great length.