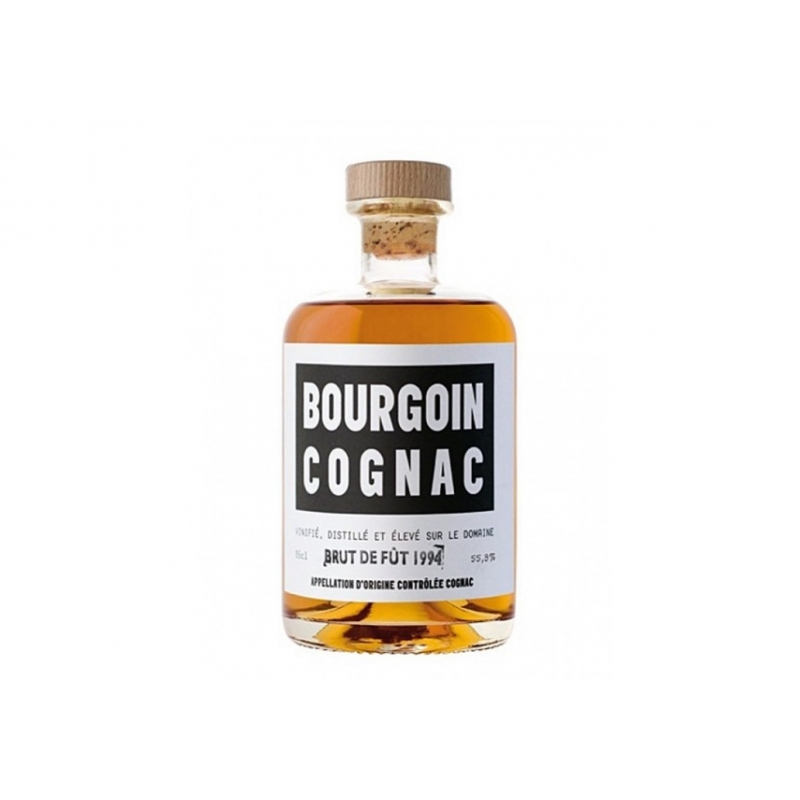  
Brut de Fût 1994 Cognac Bourgoin
Bourgoin Micro Barrique Cognac Brut de Fût 1994 : 35cl
Faithfull to the Bourgoin Cognac philosophy, this cask strength vintage 1994 is the perfect reflection of its region of origin.
This eau-de-vie is unblended and bottled with no reduction and no filtration...
Description
Each cask is carefully selected and bottled in small batch with detailed traceability.
Hand bottled with no aditives.