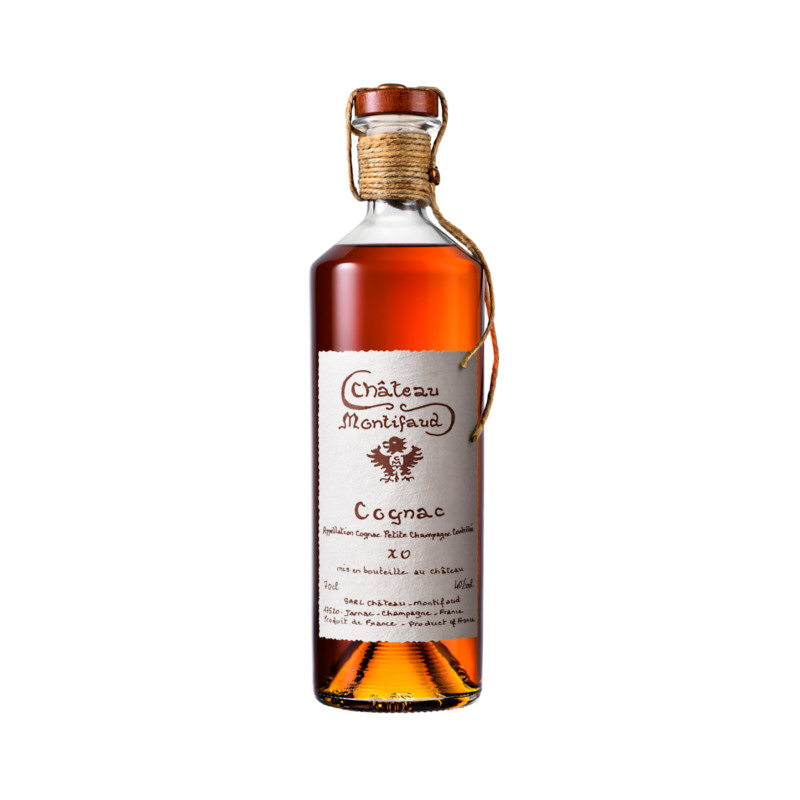  
XO Millenium Cognac Chateau Montifaud
XO Cognac Château Montifaud
Find the XO of the property, much older than the minimum required by the Cognac regulations, in a Millenium decanter.
Description
This XO opens the gates of the château's "Paradis" cellar where the oldest cognacs are carefully kept.

Handcrafted distillation with lots of lees, aged in French "roux" oak barrels and then in "old" barrels.


Remarkable aromas of dried fruits, in particular roasted almonds, and spices


Very delicate tannins with an incredible length in the mouth.