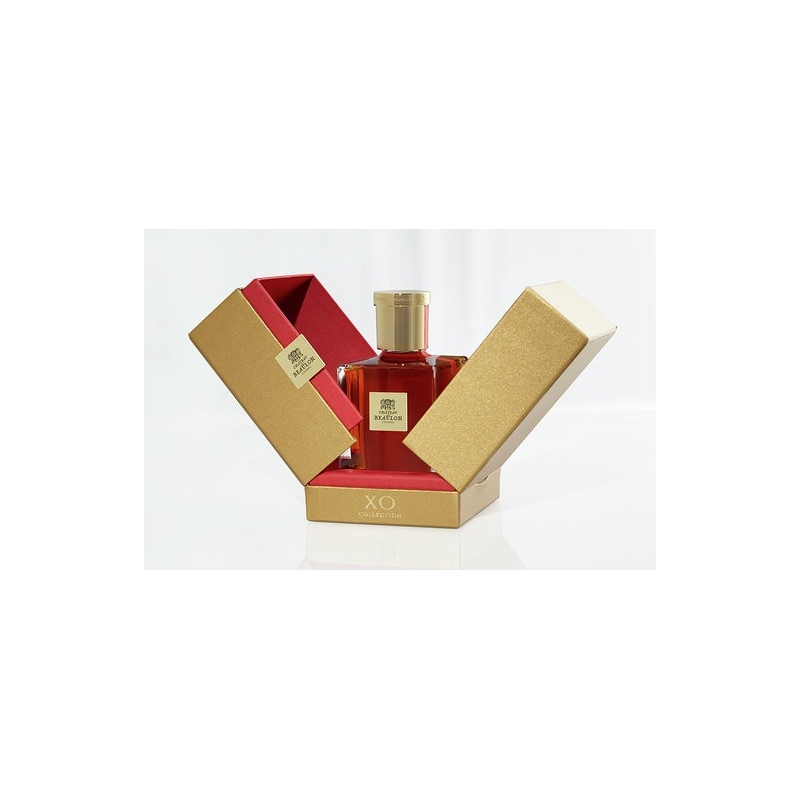  
xO Collection
Cognac XO Collection, a very old Cognac of Château de Beaulon...
Description
Locality : Produced exclusively from the CHATEAU DE BEAULON (XVth century) vineyards situated in the heart of the Saintonge region, within the region of Cognac.
Vineyards : Chalky hillsides bathed in sunlight. Respect for the environment, only NATURAL organic fertilisers are used to the exclusion of all chemical fertilisers and pesticides. Sustainable development
Grape Varieties : Specific to the Château de Beaulon vineyard which transmits its own remarkable personality : Predominantly rare, original 17th century varietals : Folles Blanches, Colombards, Montils
Distillation : Heir to the traditional know-how passed down from generation to generation, for the past 40 years Christian THOMAS has taken personal responsibility for the distillation of his wines. He uses only small volume hand beaten copper pot stills ? as in days gone by ? in order to obtain the quintessence of the aromas.
Ageing : Exclusively aged in Limousine and Tronçais oak barrels in the traditional stone walled cellars of the Chateau. Age : Over a quarter of a century in oak.
Bottled : at the Château.
Tasting Notes : Aspect :Dark Gold, coppery highlights.
Nose : Initial intensity progresses to deliver a delicious plenitude of candied fruit and spice perfumes. Finish of mild spice flavours, rancio
Palate : Delightful balance, supple smooth, very aromatic with exotic accents and mild spices progressing to candied fruit, candied orange and liquorice. Complex, long, very elegant.
Gold Medal Vinalies China 2010
Citadelles Trophy Vinexpo Hong Kong 2010
Awarded the prize for "Best French Product" Vinexpo Hong Kong 2010