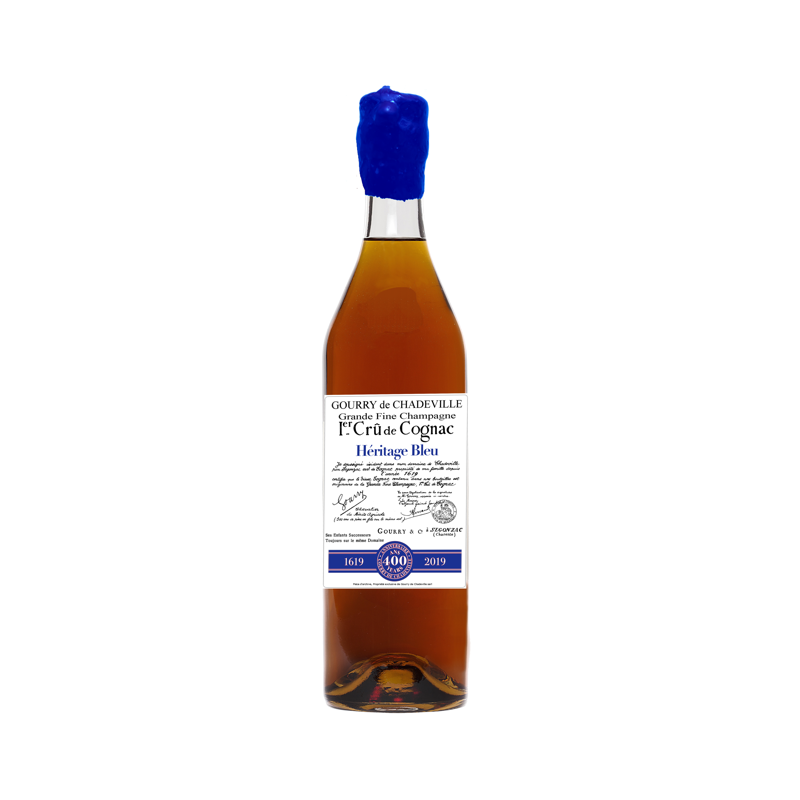  
Heritage Bleu Cognac Gourry De Chadeville
Description
Tasting notes:

Amber brown in color, slightly mahogany.

On the nose, aromas of oak with hints of vanilla, a pleasant smell of hazelnut, walnut and almond, accompanied by sweet spices like curry and saffron. There are also hints of dried fruit, apricot and fig.

In the mouth, softness, roundness and cigar box aromas supported by an impressive length.