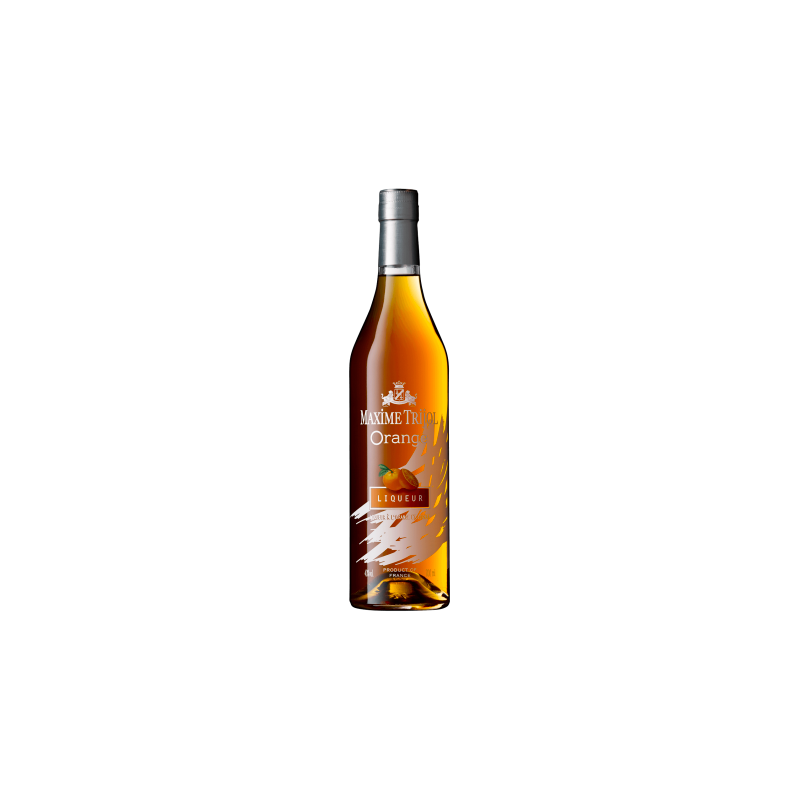  
Liqueur d'Orange Cognac Maxime Trijol
Cognac Maxime Trijol Liqueur d'Orange
Description
TASTING CommentS:
Golden yellow colour, with golden and amber highlights. A bright and clear colour.
The firt nose is lively and very expressive. Orange aromatic complexity is intense, tasty and crisp.
The second nose develops on slightly acid notes such as bergamot. The orange flavour is rich and reveals a lovely note of freshness that makes this liqueur attractive.