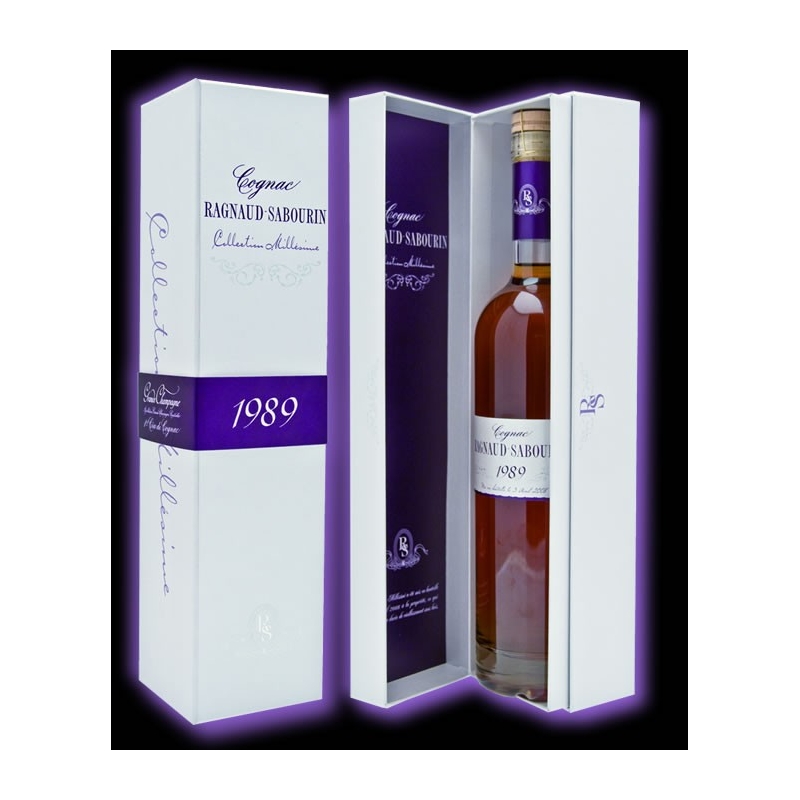  
Vintage 1989 Cognac Ragnaud Sabourin
The Ragnaud-Sabourin VINTAGE ... an event ! Grande Champagne

Discover the personality of the 1989th Millésime...

Description
NOSE: Notes of crystallized fruits, honeydew melon jam, very few aromas of vanilla, presence of maderization and well balanced.
PALATE: Smooth tannin, a good fruity finish and fresh, perfectly harmonies it goes easily in mouth being powerful without being aggressive.
COLOUR: Orange gold.