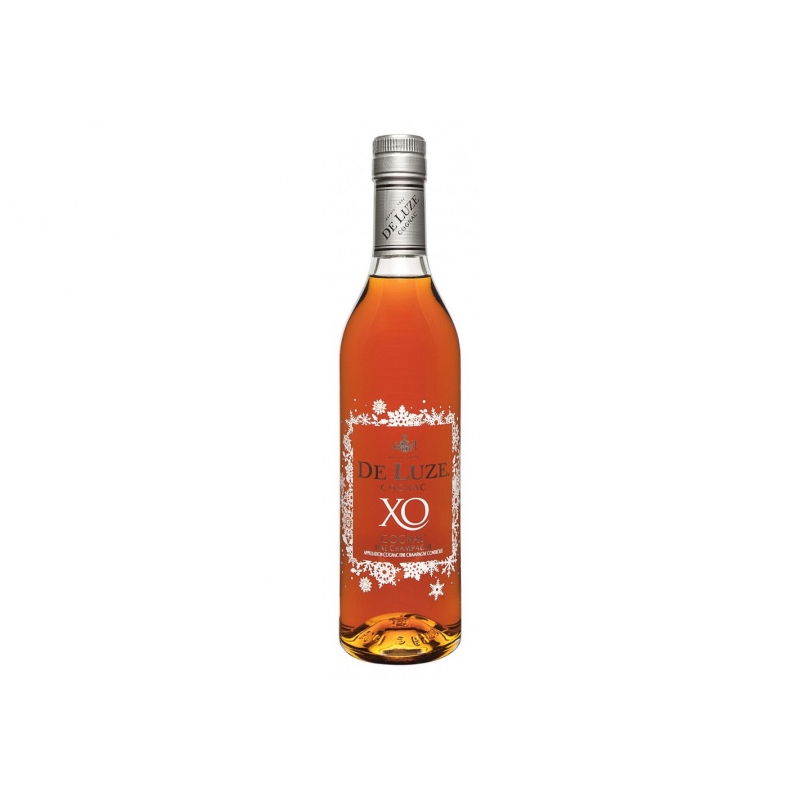  
Christmas XO Fine Champagne Cognac De Luze
An exclusive blend of Petite and Grande Champagne, the Christmas XO from Cognac De Luze combines roundness and taste expression.
To share with your friends and family to celebrate the arrival of the New Year!
Description
Tasting notes :
Colour: a beautiful deep mahogany
Nose: candied fruit, sweet spice, dried apricot and jasmine flowers
Palate: candied fruit, cardamom, vanilla and chocolate notes
The finish is long and elegant!