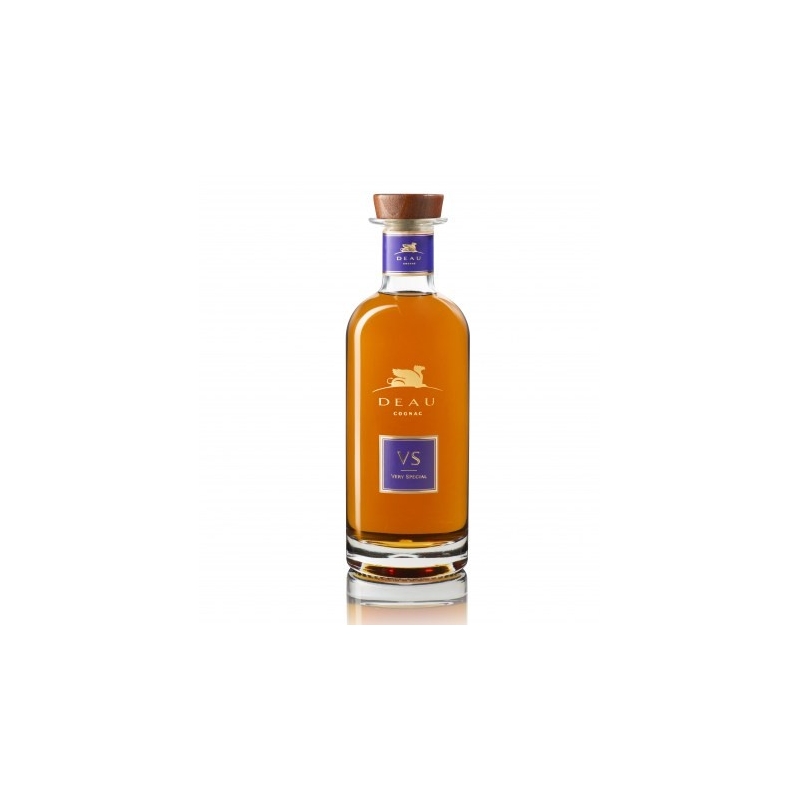  
VS Cognac Deau
VS Cognac Deau
Smooth and Silky, this Cognac has been distillated following the traditional methods of Cognac craftsmanship.
It is composed exclusively of eaux-de-vie taken from the premiers crus of the Cognac region, slowly aged in French oak barrels.
Description
This cognac has a fresh and silky bouquet of fruit aromas, with a subtle vanilla finish.
 
Our is blend is subtle and lively, and is the perfect base for long and short drinks.