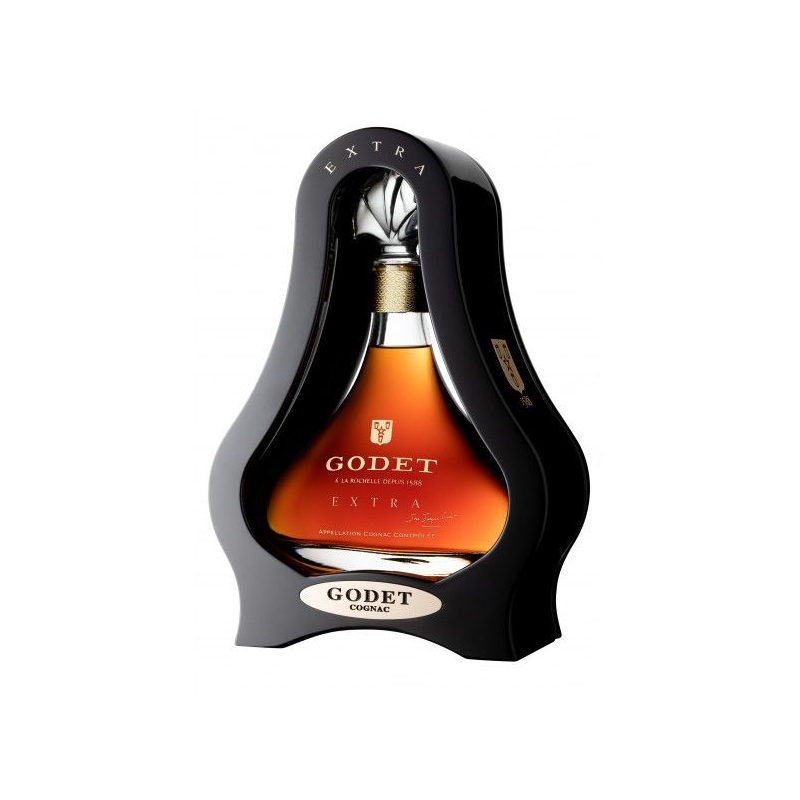  
Extra Hors d'Age Cognac Godet
Extra Hors d'Age Cognac Godet
Cognac "Very Old"
Aging from 20 to 70 years in oak barrels.
Blending: Grande Champagne, Petite Champagne, Fine wood
Description
Tasting Note :
Extra Hors d'Age is a quality apart, which meets the requirements of the connoisseur. It is heady and sensual, spiced with spicy tips and softened with aromas of dried flowers.