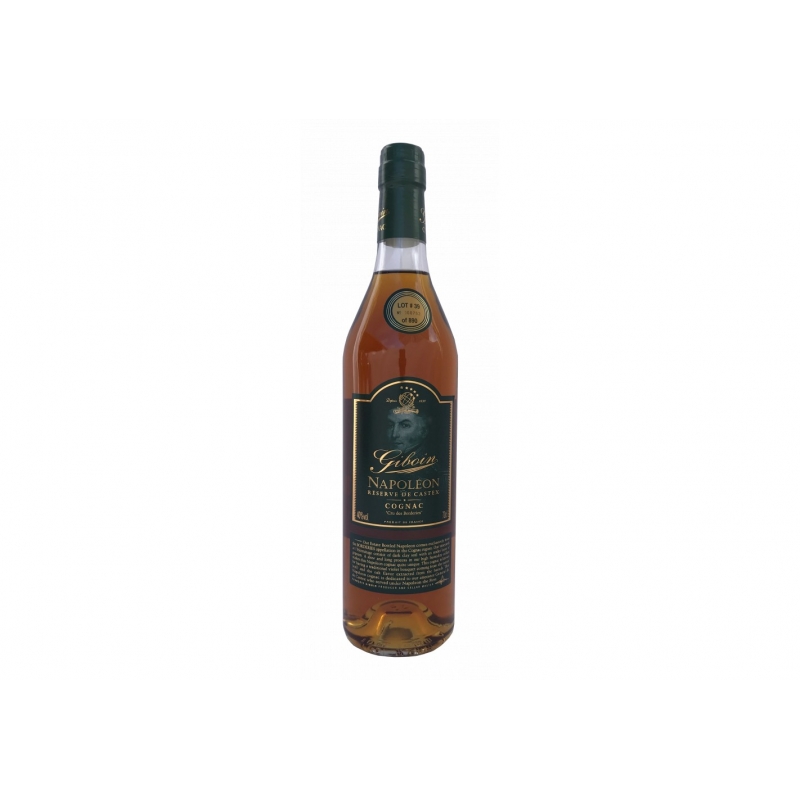  
Reserve de l'Hermitage Cognac Giboin
Reserve de l'Hermitage Cognac Giboin
A beautiful blend of 6, 7 and 8 year old eaux-de-vie, the VSOP Réserve de l'Hermitage is a unique and memorable Cognac.

The "rancio" of the Borderies is combined with subtly sweet aromas, much appreciated by Cognac lovers.
Description
Eye: 
Light copper, with subtle hints of a richer mahogany hue.
Nose: 
Succulent vanilla aromas, comprised of creamy custard and the subtly sweet hint of Crème Brûlée.
Palate: 
Delightfully sweet grape flavours that subtly evolve into the Borderies-famous and recognisable "rancio".