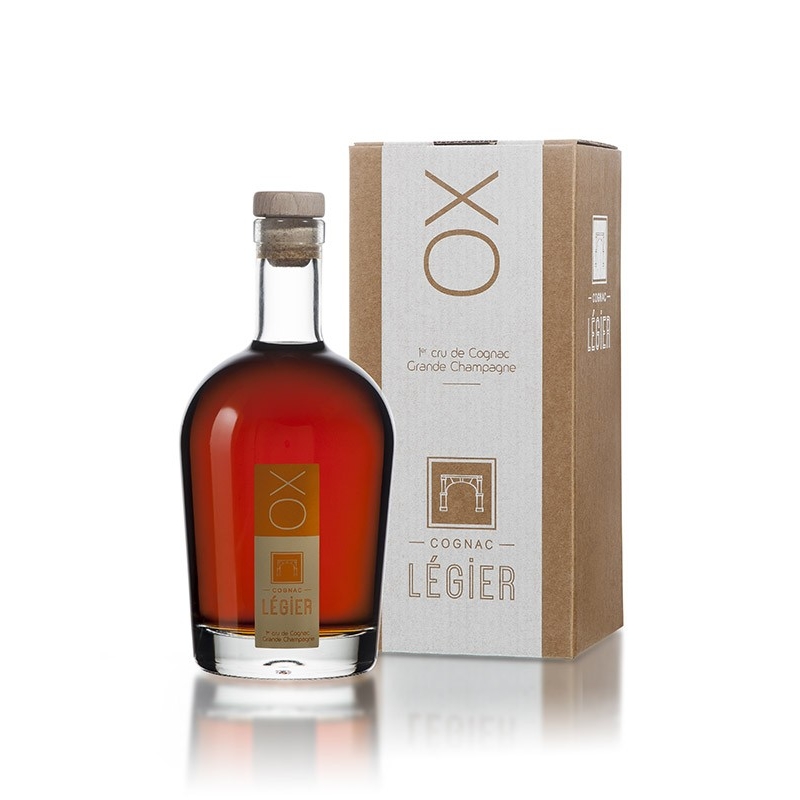  
XO Grande Champagne Cognac Légier
XO Cognac Légier - Grande Champagne 70cl
Great Gold Medal Spirits Revelation at the Concours Mondial de Bruxelles - Spirits Selection !
This fine product will enchant connoisseurs and gourmets.
Description
XO Cognac Légier - Grande Champagne
You can imagine the aromatic notes just by looking at the amber colour, the complex rich taste will unravel upon the first mouthful.
You will be transported by its white fruit aromas with a candied fruit aftertaste.
To drink it is to love it. Victor Hugo once said « it's the god's spirit' ».