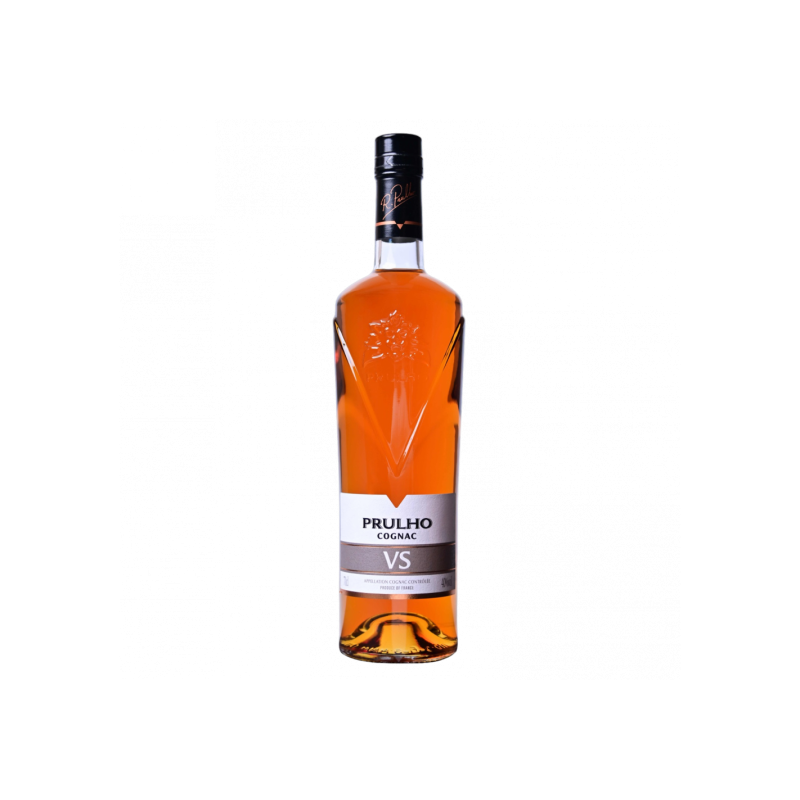  
VS Hydra Cognac PRULHO
Prulho Hydra VS Tradition Cognac is the youngest in the Hydra collection for primary use in cocktails.
Offering fresh and fruity aromas, it is a very light Cognac and the perfect place to start trying Cognac for the first time.
Description
Tasting Notes:
Color: Golden.
Nose : Aromatic, fresh and floral; slightly woody with a hint of valilla.
Palate: Different flavors of fresh fruit are revealed such as apple and peach, notes of white flower such as jasmine.
Light and subtle cognac on the palate.