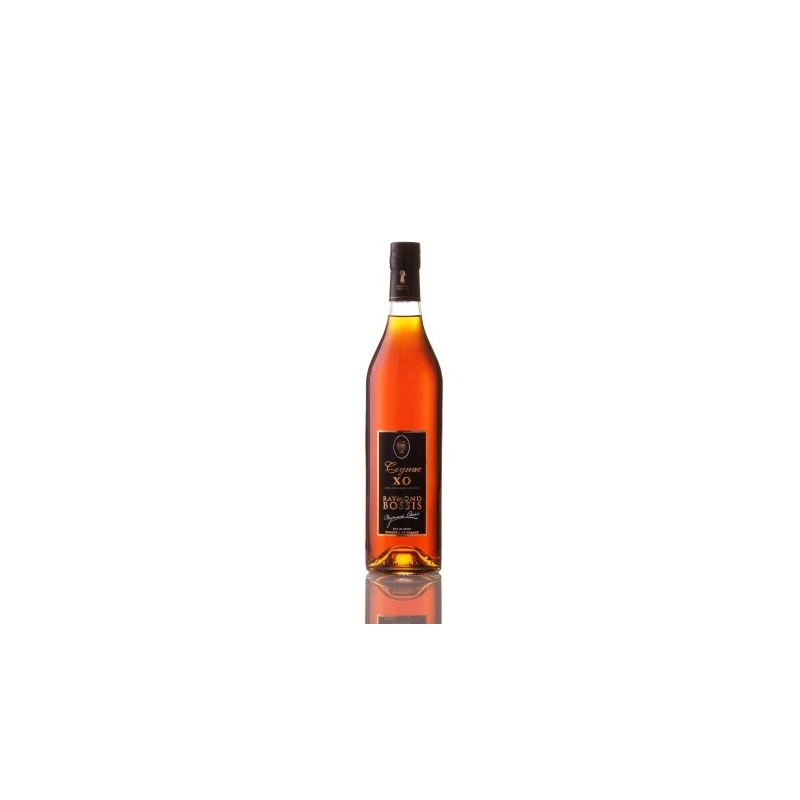  
XO Cognac Raymond Bossis
XO Cognac Raymond Bossis - 70cl - 40°
COGNAC XO is a blend of the 1973 and 1978 crops.
During all these years of aging, it has acquired roundness, finesse and maturity ; an almost perfect success for the treat your senses.
Also presented in Decanter
Description
Tasting Notes:

A deep old gold color.

The aromatic nose immediately indicates the presence of lees in the elaboration of the product. Tobacco notes give it character.

The mouth is aromatic, woody and ends on a noble bitterness.