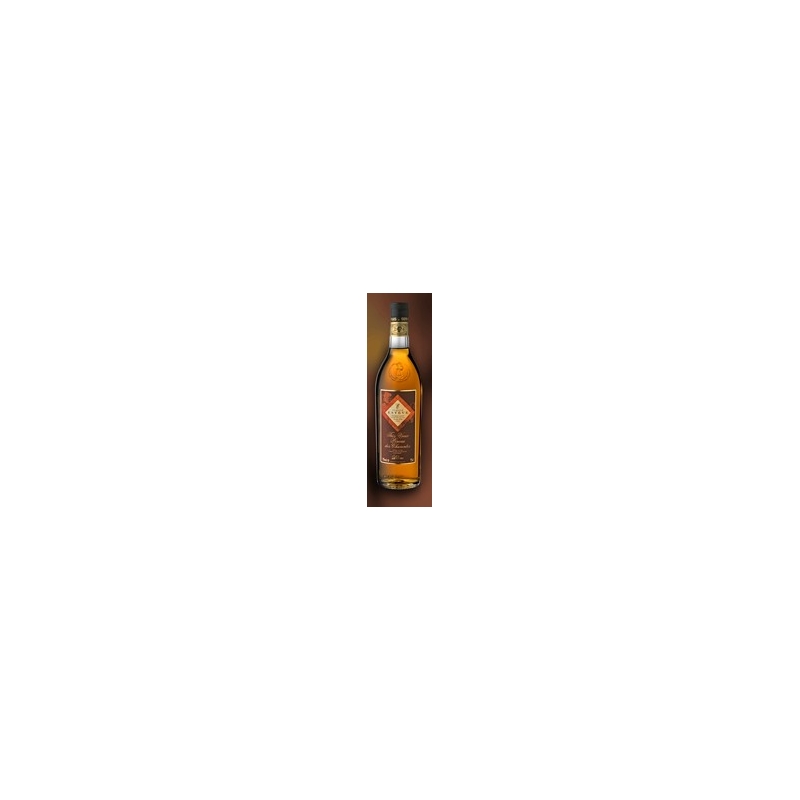  
Tres Vieux Pineau Blanc
Très Vieux Pineau Blanc Estève :
Very beautiful amber color, with hints of candied honey fruits.
As a starter, the palate is full-bodied, greasy and the rancio fades away from a touch of candied pineapple ...
Description
Pair with an apricot pie.
Varietal: Ugni white.
Color: Yellow, amber.
Nose: woody note, vanilla, floral, port.
Palate: great maturity, perfect balance of flavors, aromas of orange and cherry.
1998 - Or à Barbezieux
1999 - Or à La Rochelle
1999 - Argent aux Saveurs de Poitou-Charentes
2000 - Argent au Concours Mondial de Bruxelles
2000 - Or au Concours des Vins Vinifiés d'Epernay
2001 - Argent au C.W.S.C à Shanghai
2001 - Bronze au Concours Général Agricole de Paris 2001
2001 - Or au Concours Mondial de Bruxelles
2001 - Or au Concours des Vins Vinifiés de Duras
2001 - Argent à l'IWSC à Londres
2002 - Argent au Concours Mondial de Bruxelles
2003 - Guide Hachette
2003 - Gilbert & Gaillard
2004 - Argent au Concours Général Agricole de Paris
2004 - Argent au Concours des Vins Vinifiés d'Albi
2005 - Bronze au Concours des Vins Vinifiés de Blois
2005 - Guide Hachette
2008 - Guide Hachette
2008 - Or au Concours Général Agricole de Paris
2009 - Guide Hachette
2012 - Guide Hachette