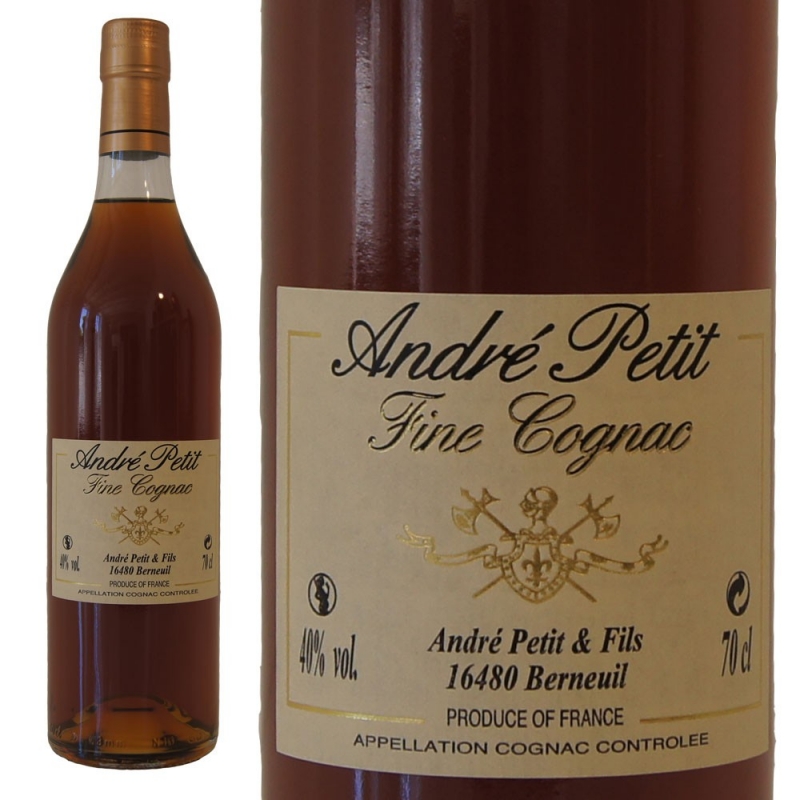  
VS Cognac André Petit
VS Cognac André Petit

This Cognac comes from a blend of 4 and 7 year old Cognac from several vintages; Fine wood, Fine wood and Petite Champagne aged in our cellars.
It is the result of work constantly oriented towards quality.
Description
Grape variety: 100% Ugni Blanc
Color: amber for a VS
Tasting: Nose of fine finesse where aromas of apricot develop mixed with vanilla, there is also a slight hint of peach and orange peel.
In the mouth: wood, associated with bananas, and vanilla dominate. Some small notes of hazelnut and dried flowers complement these beautiful aromas.
Cognac at the age of the flower as we like to say for a good young Cognac.
To drink as an aperitif or a cocktail, lengthened with sparkling water or a sparkling wine but also as a digestive.