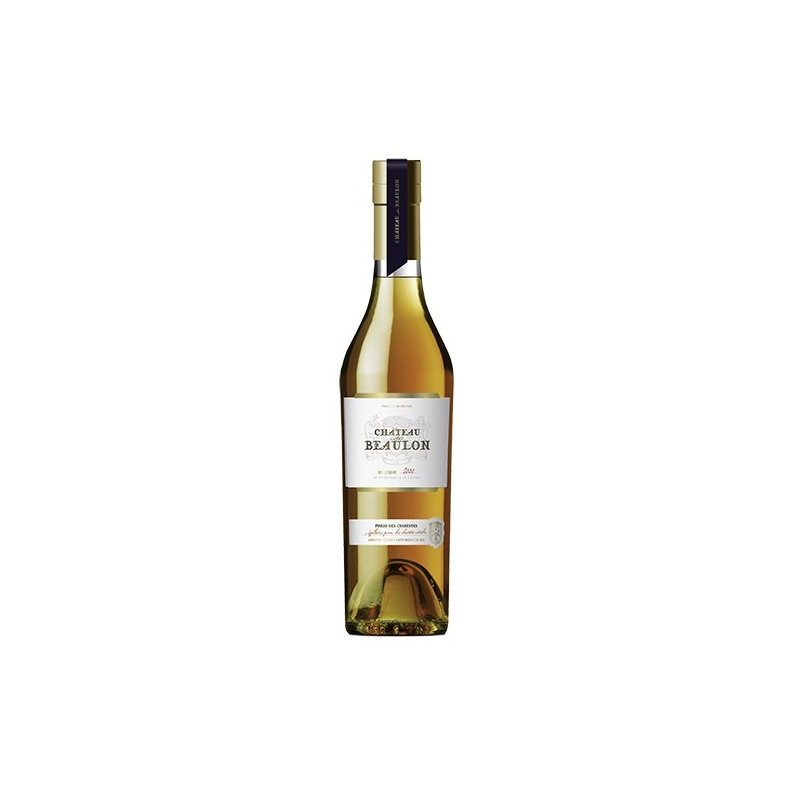  
Vintage 2000 White
Pineau Vintage 2000 White : Aged in Sauternes barrel (A collector's item) - Château de Beaulon...
Description
White Pineau
The quality of the 2000 harvest warranted that it be put aside as a future vintage, after a year in new barrels the opportunity arose for a transfer to Sauternes barrels. These barrels, purchased from a prestigious Chateau, had previously contained a 2000 Sauterne. Once in place the Beaulon 2000 was left to age peacefully... and forgotten.
Tasting notes
Sumptuous copper gold robe.
Nose - vanilla-wood, exotic, toffee notes, mild cinnamon, fresh almond, pale wood on acacia honey base.
Palate - very complex, peaches in rich syrup, almond.
Long satisfying finish.