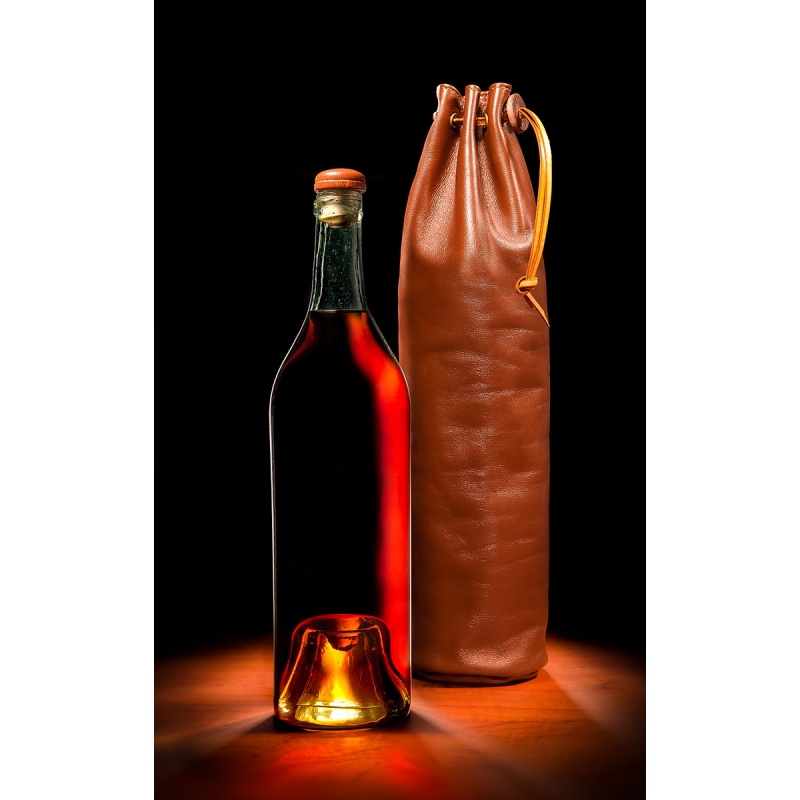  
N° 33/39 Grande Champagne Cognac Grosperrin
This rare cognac, from the Grande Champagne terroir, comes from a family of winegrowers based in Angeac-Champagne. It comes from a very old stock, distinct from the property's stock, whose lots are rarely put up for sale, and always in a confidential manner.
It has aged for many years in a small cellar on clay, before joining the cellars of Cognacs Grosperrin in Saintes.
A very beautiful cognac, for collectors!
Description
Tasting Notes:
Color: Amber color with dark reflections.
Nose: A very old Grande Champagne nose, with a remarkable freshness for its age. The amount is present, little marked by ethyl acetate (nail polish). A lot of finesse and complexity. Candied fruit and exotic wood dominate. Rancios in balance, tense and delicate at the same time. No heaviness. The nose is pleasant, one immediately distinguishes that it is a racy cognac.
Taste : The attack is frank, oily, complete : soft tannins, chiseled aromas.
The finish is slightly dry, very long, with a slight mark of acidity.