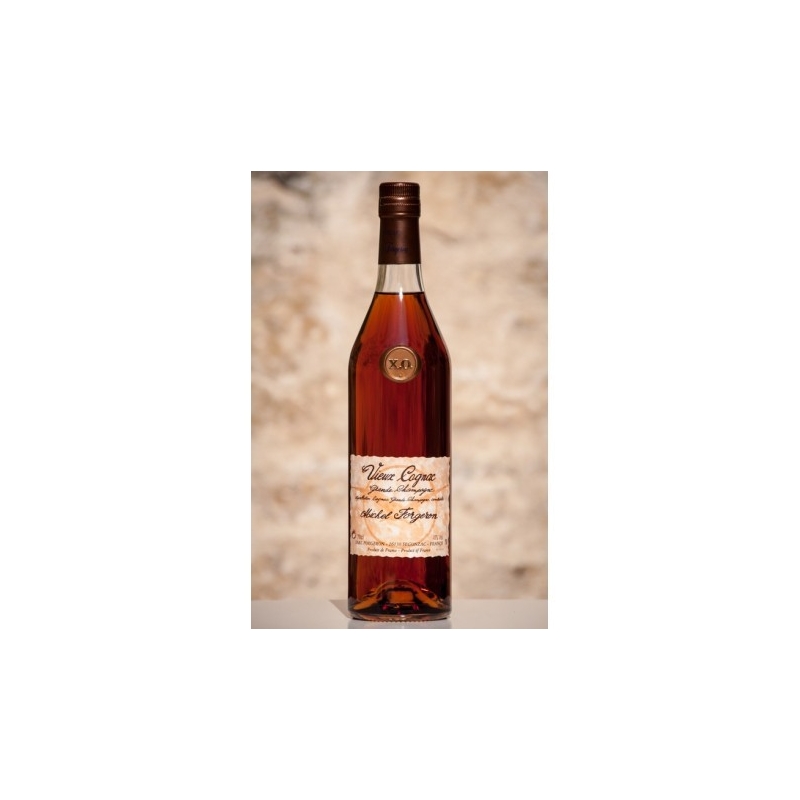  
XO Cognac Forgeron
Cognac Forgeron XO :
The elegance of this XO will perfectly accompany a Petit Corona cigar from Quintero, thanks to its aromas of spices and leather.
Description
Tasting
Visual examination: This XO features a Mahogany Brown Dress, with a steady shine and gold highlights. Fat tears form on the edges of the glass.
Olfactory examination: An opulent Cognac, with great aromatic power. Notes of leather and spices brought by the oxidation of tannins: Curry, Clove, Nutmeg, Cinnamon, Coffee. Pastry notes of candied fruit.
Taste test: A round, flexible and delicate eau de vie, with a very good integration of aromas, caramelized notes and a delicate rancio are perceived on the palate. Endless length.