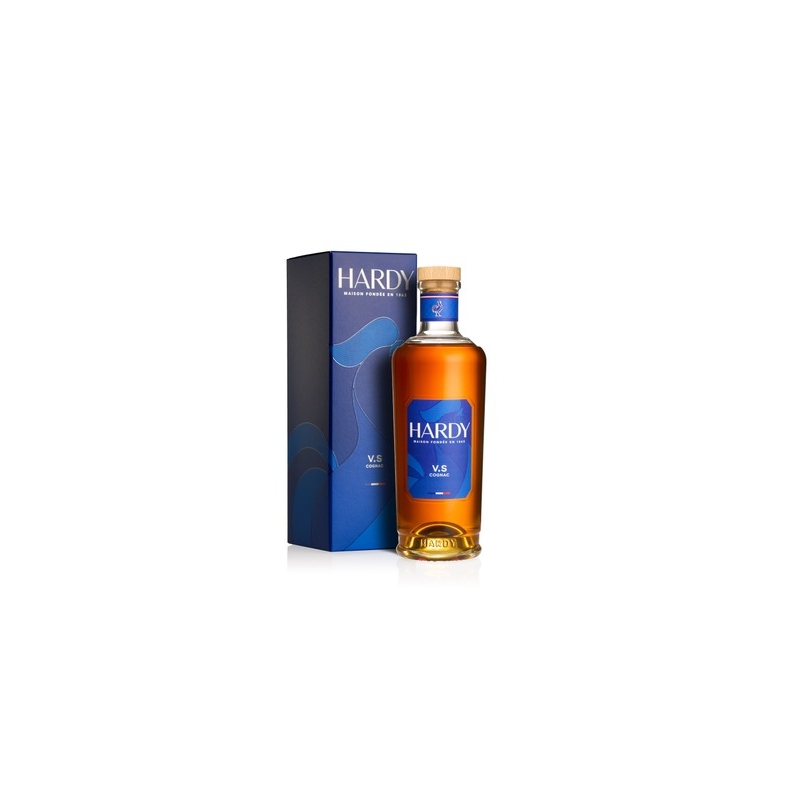  
VS Cognac Hardy Tradition
VS Cognac Hardy Tradition
Cognac Hardy VS Tradition VS Hardy is a harmonious blend of cognac vintages.
It reflects the softness and finesse of the Maison Hardy blends.
Description
VS Cognac Hardy Tradition has an elegant pale appearance with hints of gold.
This harmonious alliance of the four finest cognac crus reveals floral notes, and offers a subtle balance between freshness and smoothness.