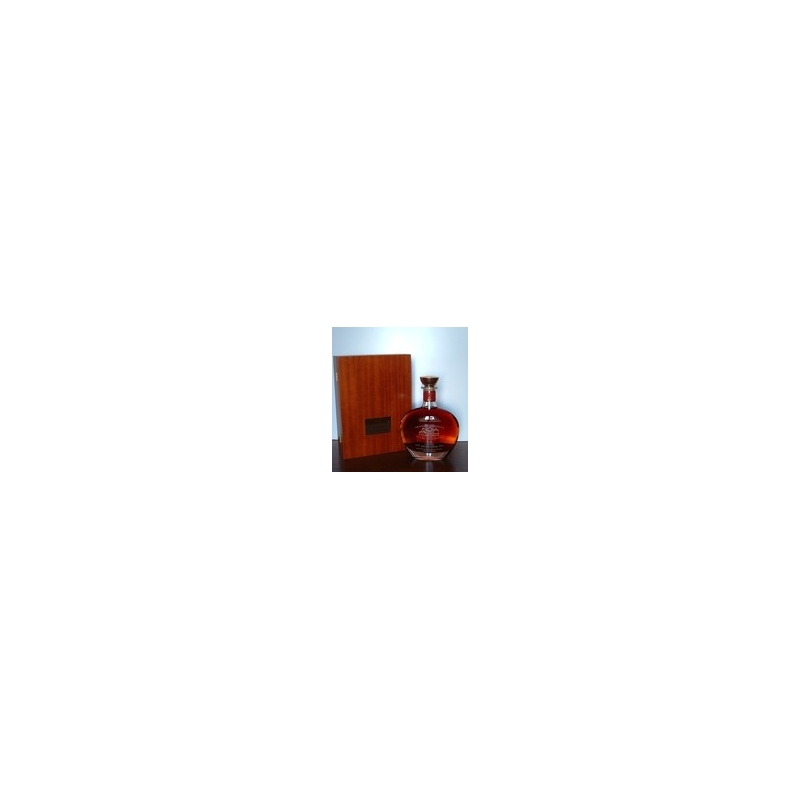  
Heritage Cognac Jacques Denis
Cognac Jacques Denis : Heritage
Presented in Decanter 70 cl
An old Grande Champagne in limited quantity, this assemblage comes from harvests of the fifties and sixties.
Its intense golden color reflects its many years spent in oak barrels.
Description
Cognac Jacques Denis : Heritage
Voluntarily left at 44% to preserve the natural aspect of aging, this eau de vie is both powerful and subtle, the complexity of its aromas reveals the particular characteristics of the Grande Champagne terroir.