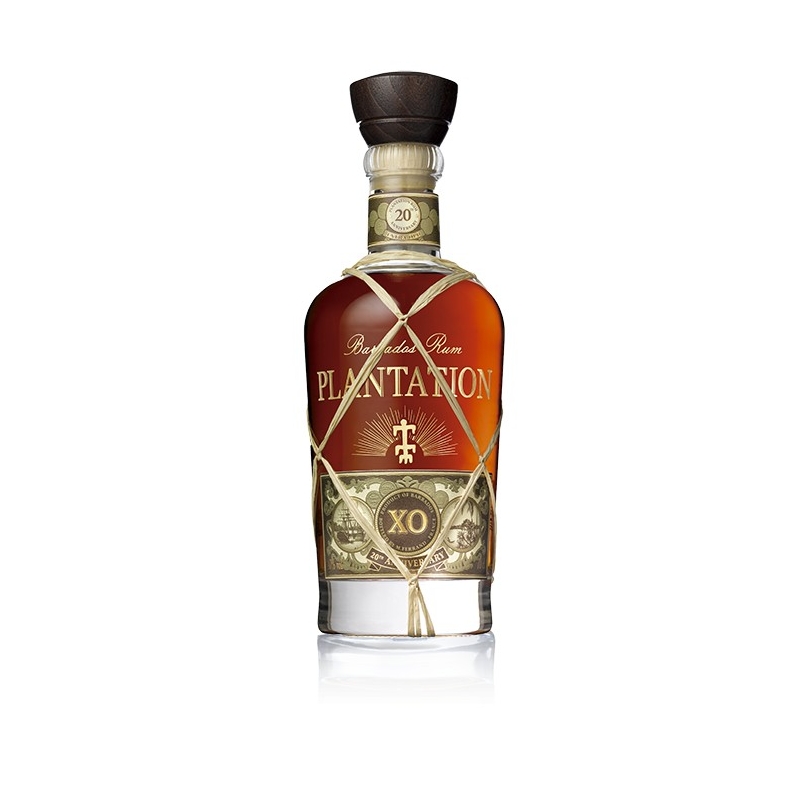  
Plantation 20th Anniversary House Pierre Ferrand
Plantation 20th Anniversary Caribbean - House Pierre Ferrand
To honor Alexandre Gabriel's 20th anniversary as Master Blender, we created Plantation XO 20th Anniversary using a blend of quintessential extra-old rums from Barbados.
Over a decade later, we are still very proud of this rum as it continues to receive praises and top awards.
Description
TASTING NOTES
Nose : The stunning floral/fruity opening aroma is transcendent, then releases fragrance of vanilla, cocoa and milk
chocolate.
Palate : The delightful mango notes lend evidence to its advanced age, a result of long maturation in French oak cask.