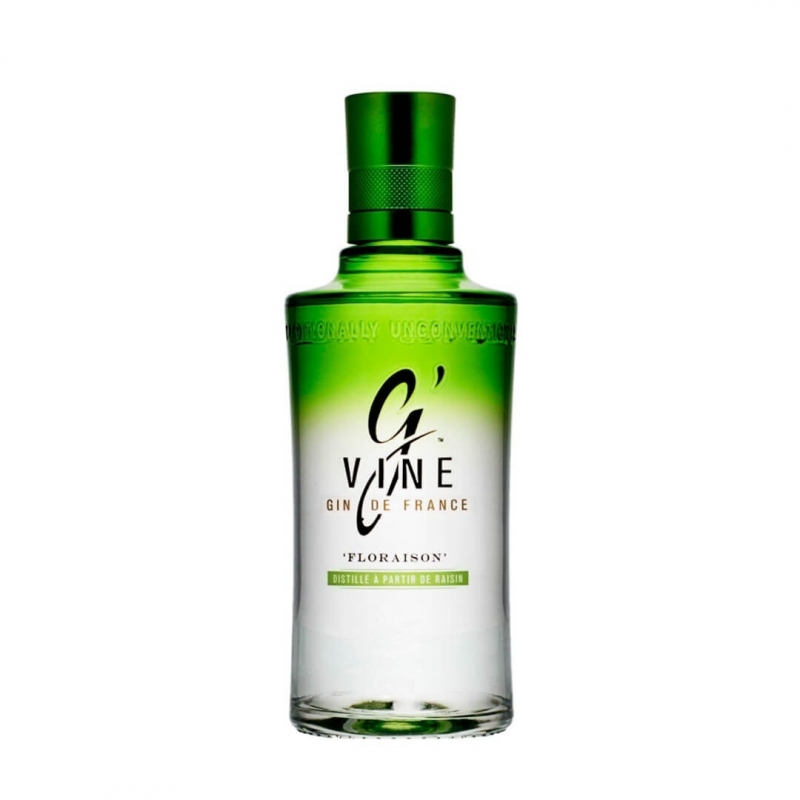  
Gin G'Vine Floraison Maison Villevert
Gin G'Vine Floraison Maison Villevert -

Having become the reference for French gins and the leading grape-based gin barely ten years after its launch in 2006, and having won numerous prizes at international competitions, G'Vine is one of the pioneers of the 21st century boom in premium gins.
Description
Gin G'Vine Floraison Maison Villevert -

These results stem from the use of grapes, bringing a round, smooth taste, and the delicate freshness of the vine flower. This combination has led the resolutely modern and seductive G'Vine gin to be considered the epitome of elegance in the world of gin.