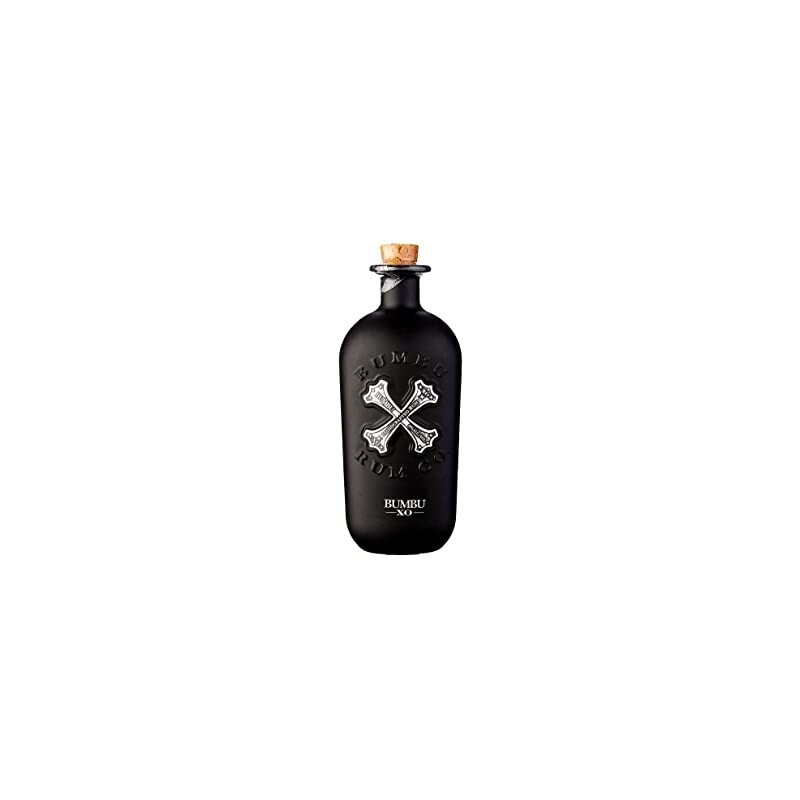  
Bumbu XO Rhum Maison Villevert
Bumbu XO Rhum  Maison Villevert -
Bumbu XO is a blend of different maturities of up to 18 years old, aged in American bourbon barrels
A unique product that already promises to be a must Rum at 40 °, BUMBU XO offers a new experience, to be enjoyed pure for lovers or with an excellent cigar, but which also works perfectly in cocktail
Description
Bumbu XO Rhum  Maison Villevert

Distilled and aged in Panama in an ancestral distillery dating from 1890, the still we use dates from 1912.
A finish in Spanish sherry barrels, made from white oaks and cultivated in the Andalusia region, enhances this exceptional product.
Our sugar cane is produced locally, carefully selected from the best producers in Panama by our master distiller.
BUMBU XO marks the next chapter in the reconstruction of this authentic Caribbean legend.
An ultra-thick, high-quality matte black glass bottle with a tarnished metal X and a silver Caribbean map screen-printed on the back. The bottle is crowned with our rustic and oversized Bumbu cork, opening to the sound of "pop" as in the heyday of piracy.
Tasting notes: Aromas of toffee, toasted oak and vanilla are gradually giving way to orange zest, peppery spices and even a hint of coffee on the palate.