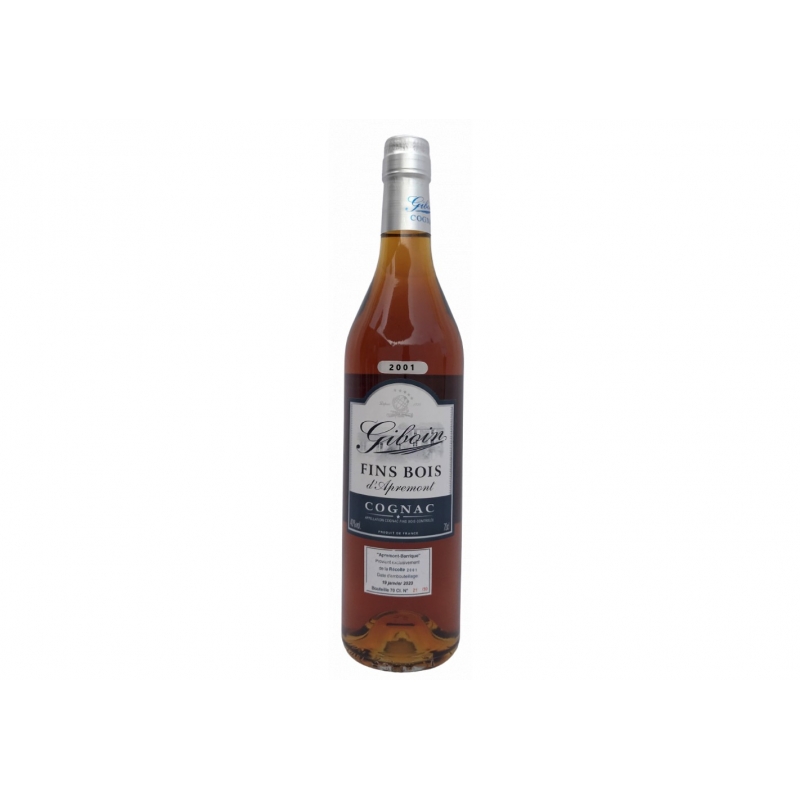  
Vintage 2001 Fins Bois d'Apremont Cognac Giboin
Vintage 2001 Fins Bois d'Apremont Cognac Giboin
The youngest vintage of the collection; Fins Bois d'Apremont 2001, is the only vintage produced from the Fins Bois de Giboin vineyard in Apremont.

A highly sought-after limited edition! A masterpiece waiting to be savoured at the right time, in good company.



Description
Nose: Aromas of candied orange and tonka beans.

Palate: Spicy nutmeg and leather flavours. Impressive length.