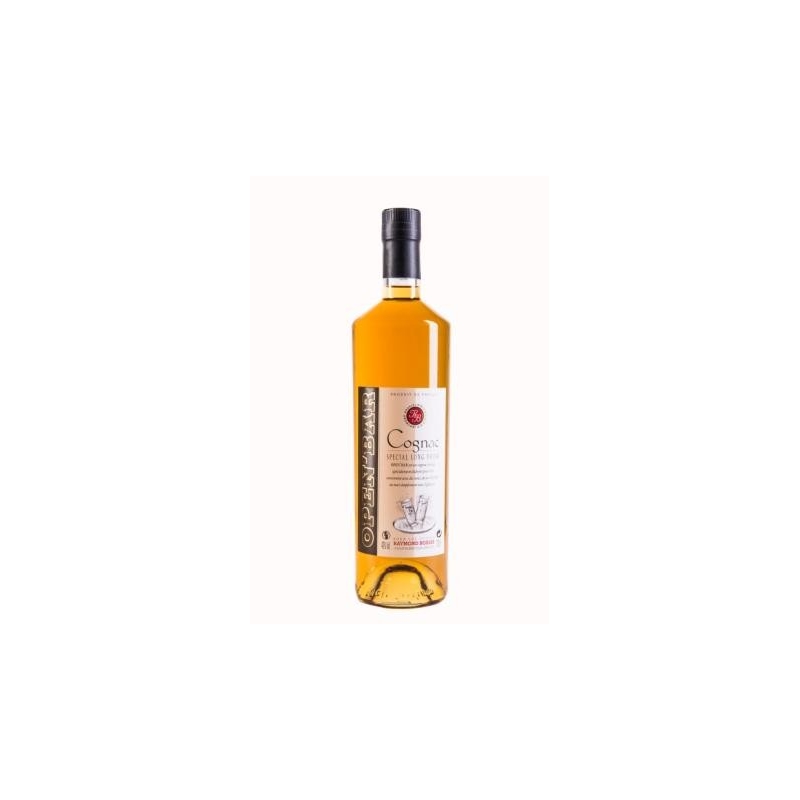  
Open'Bar Cognac Raymond Bossis
Open'Bar Cognac Raymond Bossis - 70cl - 40°
The Cognac Open Bar is a 4-year-old cognac with a lively and velvety temper!
Description
This cognac can be served, at any time of the day or night, on ice or lengthened with tonic or fruit juices.
This new mode of consumption constitutes pleasant and refreshing drinks appreciated, every day more.
Our tasting advice: 4 cl of cognac, 2 ice cubes, tonic according to your taste.