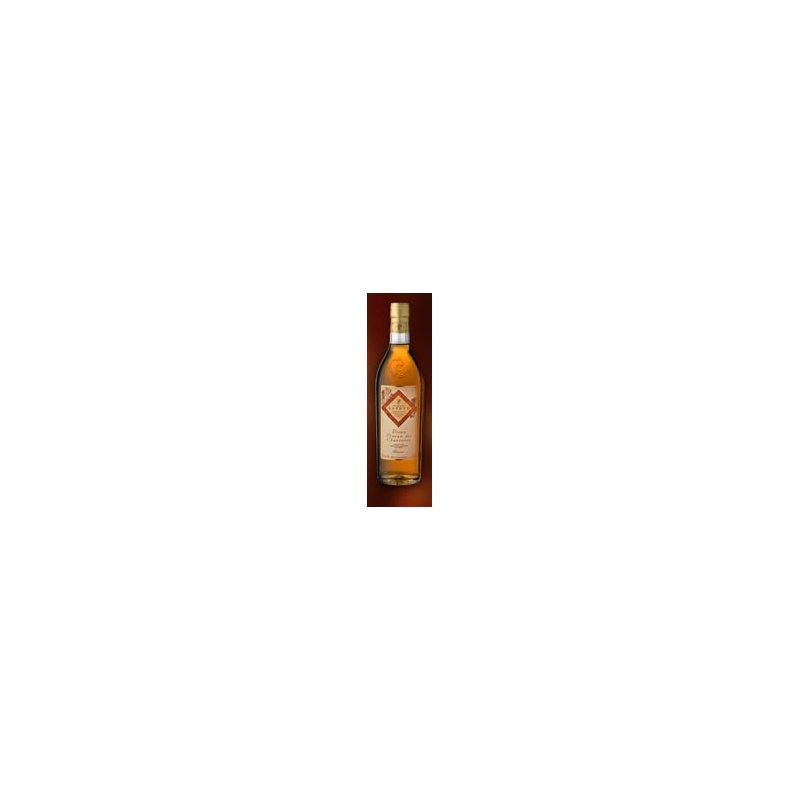  
Vieux Pineau Blanc
Vieux Pineau Blanc Estève :
Old gold with amber highlights, this white pineau delivers an intense nose of bitter orange, plum and honey.
Ample and powerful, it develops in the end generous notes of rancio ...
Description
Agreement with foie gras, cheeses with marbled.
Varietal: Ugni white.
Color: golden yellow.
Nose: delicate woody note, vanilla, floral.
Palate: slightly tart, freshness, fruity (apple, honey and liquorice).
2000 - Bronze aux Saveurs de Poitou-Charentes
2001 - Argent au Concours Général Agricole de Paris
2001 - Or au Concours Mondial de Bruxelles
2003 - Gilbert & Gaillard
2003 - Or au Concours des Vins Vinifiés de Nuits St Georges
2004 - Bronze au Concours Général Agricole de Paris
2006 - Guide Hachette
2006 - Argent au Concours Mondial de Bruxelles
2007 - « Coup de Cœur » Guide Hachette
2009 - Guide Hachette
2009 – Argent au Concours des Vignerons Indépendants de France
2012 – Guide Hachette