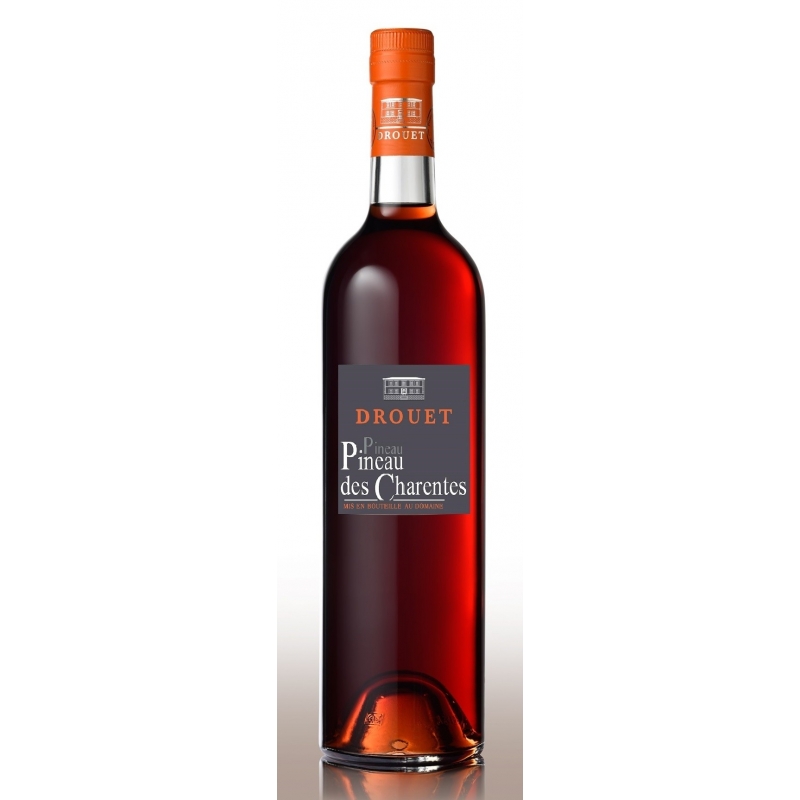  
Pineau Red Drouet
Pineau Rosé Drouet & Fils : the charm of fruit...
Description
Pineau Rosé Drouet & Fils:
TASTING NOTES
ELABORATION: Pineau is a "vin de liqueur", a sweet fortified style of French wine that is fortified with
Cognac to unfermented grape must. After mutage, Pineau rosé ages about 3 years in french oak barrels before bottling.
COLOUR: Lovely red vermilion.
NOSE: Fragrance of preserved fruit jellies and plums.
PALATE: Sweet and fleshy. Fruit aromas and spicy notes.
FINISH: Slightly maderised with freshness.