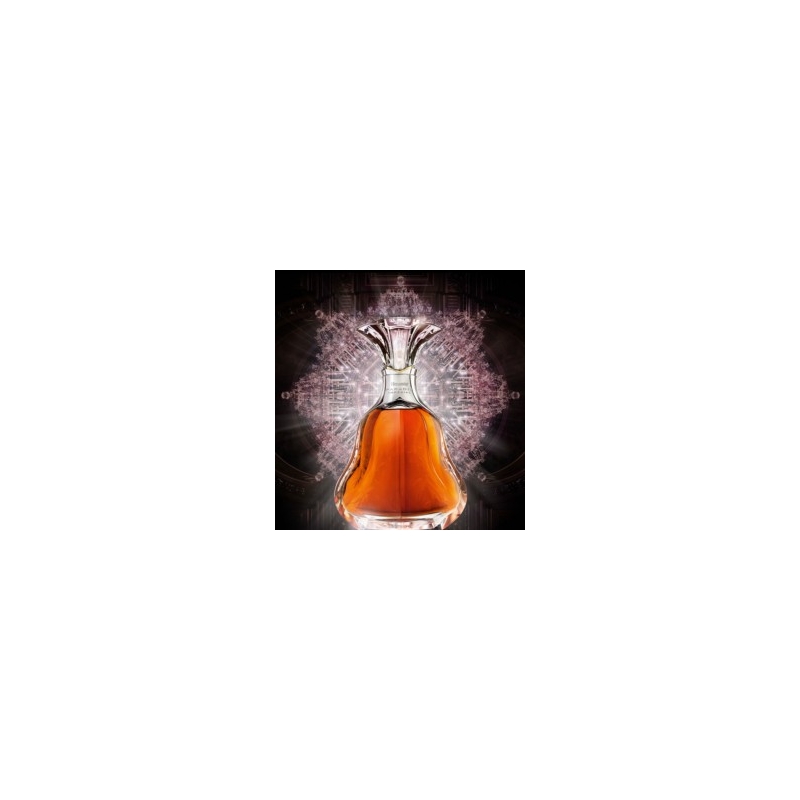  
Paradis Impérial Cognac Hennessy
Hennessy Paradis Imperial is a contemporary creation by Yann Fillioux, the seventh generation of Master Assemblers from the same family.
This cognac symbolizes the apogee of the art of selection at Hennessy, the incessant quest for the finest eaux-de-vie.
Description
Tasting: subtlety elegance, rarity
Ideally, Imperial Paradise is pure in crystal tulip glass
Imperial Paradise, endowed with the wealth of rare eaux-de-vie, reveals all the beauty of its exceptional refinement.
"A cognac like no other, an elegant and subtle sophistication" according to Jean Fillioux, Master Assembler.
Hennessy recreated the imperial blend with aged brandy from the 19th and 20th centuries.
The combination of these refined, sensual eaux-de-vie, selected by the secret recipe of Paradis Impérial, is the result of the work of several generations of Fillioux family talents.
Inspired by Paradise for its singular interpretation of elegance, Paradis Impérial offers an even more pronounced subtlety and represents the unique and sublime marriage of the most delicate eaux-de-vie of the Hennessy Reserve.